Our Programs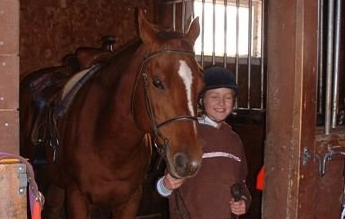 Lessons
All lessons are 60 minutes long. At first beginners will spend the first and last 15 minutes learning how to groom and tack-up the horse/pony. When the coach decides the student has learned these skills sufficiently they can then come 30 minutes early to get their horse/pony ready under reduced supervision.
Our school horses are suitable for all levels of riding, from beginner to advanced.
Prices for the Learn to Ride Program:

$600.00 for a package of twenty consecutive lessons, twice per week (10 weeks)
$330.00 for a package of ten consecutive lessons, once per week (10 weeks)
$200.00 for the Tiny Trot lesson package (10 weeks, summer only)
$40.00 for one lesson (pending availability)
NOTE: Missed lessons will not be rescheduled unless cancelled by Angela, or in the case of road and school closures due to inclement weather.
Prices, dates, terms and conditions are subject to change without notice
You can now download a 2019 Lesson Brochure by clicking the link below:
2019 Lesson Brochure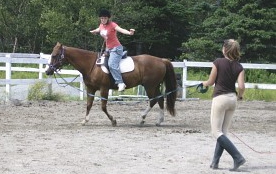 Camps
Camps are generally 5 days in length (M-F) and consist of a complete experience for children wanting to explore riding and working with horses.
Each 5-day camp includes eight hours of lessons.
Five one hour english riding lessons, plus a lunging lesson, a bareback lesson (with sidewalkers for safety) and a western lesson.
On the first day your child's riding ability will be assesed.
Lessons cover:

proper mounting
proper dismounting
walking
trotting
halting the horse
turning the horse in the walk and the trot
basic figures of the ring (20m circles, serpintines, figure 8, etc.)
walking/trotting over ground poles (poles placed on the ground)
introduction to posting trot and posting diagonals
You can now download a 2019 Camp Brochure by clicking the link below:
2019 Camp Brochure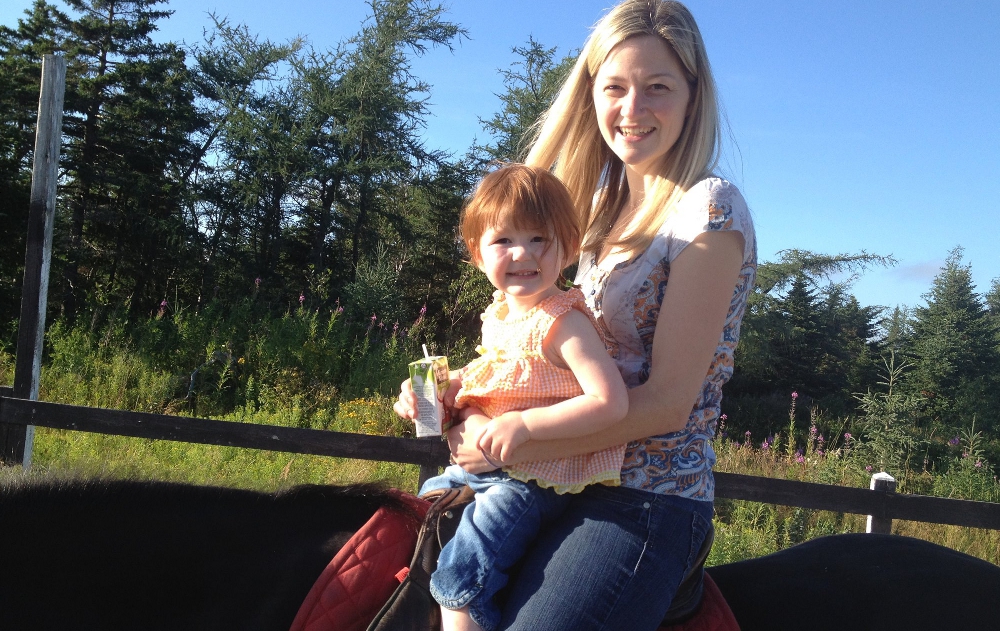 Birthday Parties
Thanks to our indoor arena, Equine Meadows can host your child's Birthday party indoors or out, rain or shine! Our facilities are available Saturday and Sunday evenings from 6-8 pm, May 1st through October 31st.
The basic cost of a Birthday party starts at $220 (plus tax) and includes the following services:

Use of the indoor arena (or outdoor, your choice) and party picnic area for 2 hours
Two horses for one hour of pony rides/lessons
One horse for one hour of "hands on" lessons for the group (grooming, tacking, feeding treats, etc.)
My Little Pony - Horse decorating with glitter, ribbons, etc. (optional)
A Scavenger Hunt with a half-hour lesson as a prize for the winner
Parties do not include food or loot bags.
Balloon decorations will be provided, and table clothes will be on the picnic tables.
Pony Party! Brochure