Facilities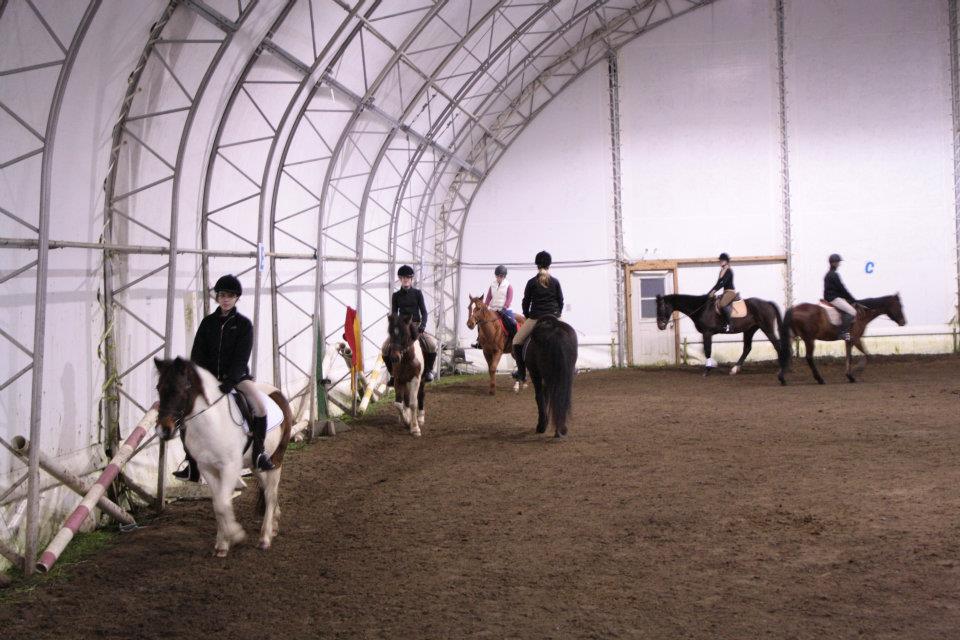 Indoor Riding Arena
Our large 60' x 130' indoor arena, which opened in September 2009, allows for year-round riding, no matter what kind of weather Mother Nature throws our way. (Or how many times it changes in an hour!)



More Info Soon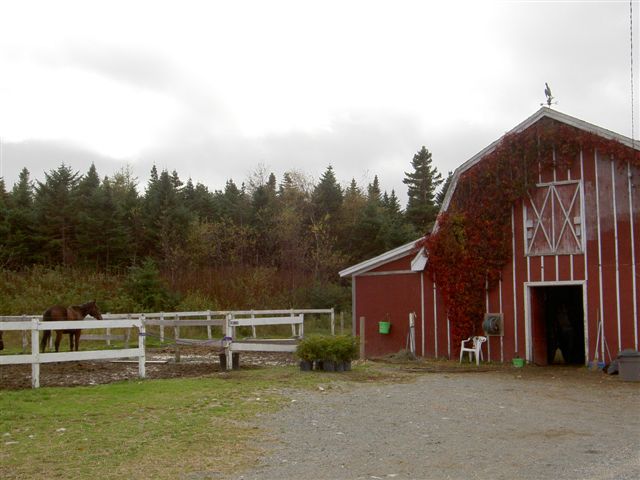 Stable & Student Facilities
Equine Meadows has a secure, 13-horse stable to accomodate our 4-legged friends. There are two fully equiped tack rooms. For students and staff we provide a full washroom/changeroom, a microwave and mini fridge. There is also a party room (birthdays) and a viewing lounge for parents.
More Info Soon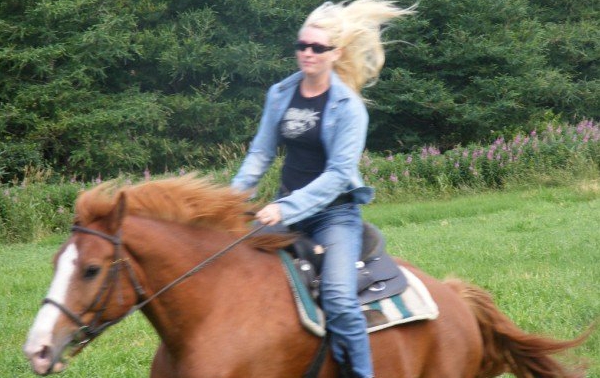 Outdoor Riding
Equine Meadows' also features a large 100' x 140' outdoor arena. Perfect for those cold, crisp winter days and warm, sunny summer afternoons.




More Info Soon
School Horses
Not everyone has the time to take on the responsibility of caring for a horse, and when you are first learning to ride you need a quiet, reliable mount to teach you. At Equine Meadows we are very proud of our calm, reliable school horses. Meet:
Owner and Operator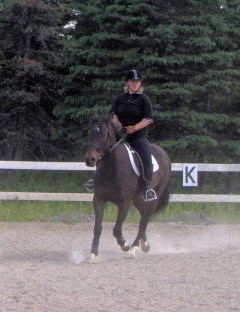 Angela Tulk-O'Connell owns and operates Equine Meadows and lives on-site. Angela has built an impressive equestrian resume from her experiences, covering more than 25 years of riding, instructing and coaching.
Angela is a certified Equine Canada English Instructor. She has attained English Rider Level 8 and Western Rider Level 3. She has successfully completed the National Coaching Certification Program, is fully certified in First Aid and CPR and has been the facility owner and full time instructor at Equine Meadows since it's inception in 2001. Prior to opening Equine Meadows, Angela was head instructor at Pleasure Horse Farm in North Carolina, as well as riding director at a school in Maine. Angela is currently the Newfoundland and Labrador Provincial English Co-ordinator.